CLUB ZORZI 1950
An everlasting  range of tops, t-shirts, blouses, shorts, dresses and hand painted accessoires all designed in Italy and beautifully crafted between Italy and France.
Only made with the finest italian cotton fabrics.
DIscover the collection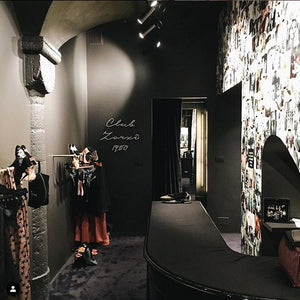 CLUB ZORZI 1950
What they write about us.
read now
OUR STORY
Discover "Pietro Zorzi"
The main boutique where our story began
DIscover now
THE JOURNAL
Get the latest on style and trends
get inspired
FOLLOW @CLUBZORZI1950
Plus, shop our feed and share your finds